Burglar Bunch -- Mansion Recon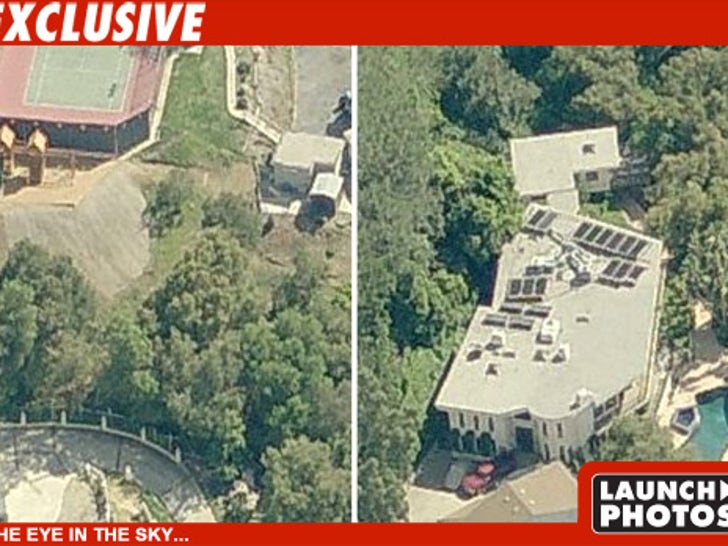 TMZ has obtained aerial photos of 51 gigantic mansions targeted by the Hollywood Hills Burglar Bunch. The photos were stored in the computer the Bunch allegedly stole from an L.A. businessman.
We don't know who owns these mansions though most appear to be located in Hollywood Hills -- where the homes of Lindsay Lohan, Paris Hilton, Orlando Bloom and other celebs were hit.
Go through the gallery. Any of these look familiar?