Miley Puts Another Dime in the Jukebox, Baby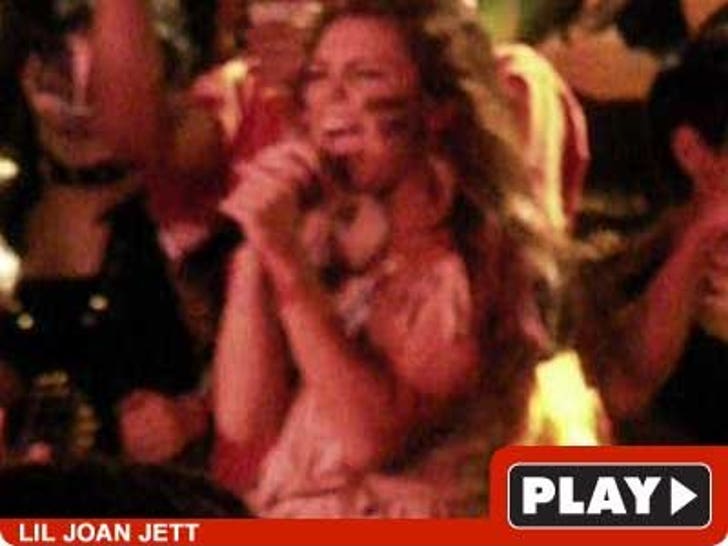 Miley Cyrus played a concert at Freedom Hall in Kentucky last night -- and then hit up a local bar for a surprise after show.
Miley, 16, jammed on stage at the Phoenix Hill Tavern Bar in Louisville. We're told she showed up around midnight and sung "I Love Rock 'n' Roll" with the band that was performing.