Burglar Bunch Search Warrant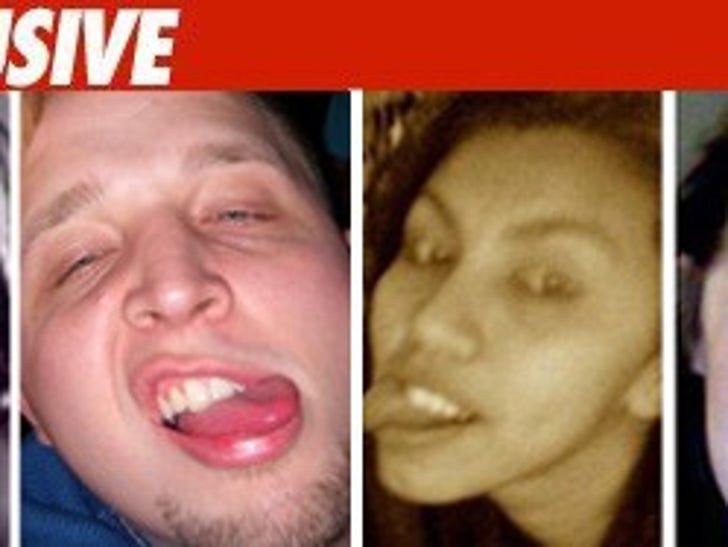 TMZ has obtained a copy of the search warrant in the Hollywood Hills Burglar Bunch caper -- and there's no doubt ... a lot was stolen.
The warrant identifies certain property presumed to have been stolen by members of the Bunch from various celeb homes. The items include, "hats, purses, pink duffel bag, gray duffel bag, gold watch, silver watch, silver necklace, sunglasses, luggage, coats, personal computers, laptop computers, cigarettes, gloves and scarves."
Cops were also on the hunt for any means of communication, "boasting about the burglaries." They were also afraid the bunch would learn the cops were on to them and destroy the evidence. Therefore, the police asked the judge to approve simultaneous searches of the suspects residences.
The warrant also gave cops permission to search for "narcotics, dangerous drugs, marijuana, and paraphernalia related to the use and/or sale of such substances such as hypodermic syringes, hypodermic needles ... spoons, balloons, condoms, measuring devices, badges, pipes, cutting agents ... as well as large sums of cash."
Law enforcement says members of the Bunch hit the homes of Lindsay Lohan, Audrina Patridge, Paris Hilton, Rachel Bilson, Orlando Bloom, and Brian Austin Green -- among others.
The L.A. County District Attorney has charged Nick Prugo, Diana Tamayo, Courtney Ames, Roy Lopez Jr. and Alexis Neiers in various residential burglaries.