Oprah Retakes Stand on Domestic Violence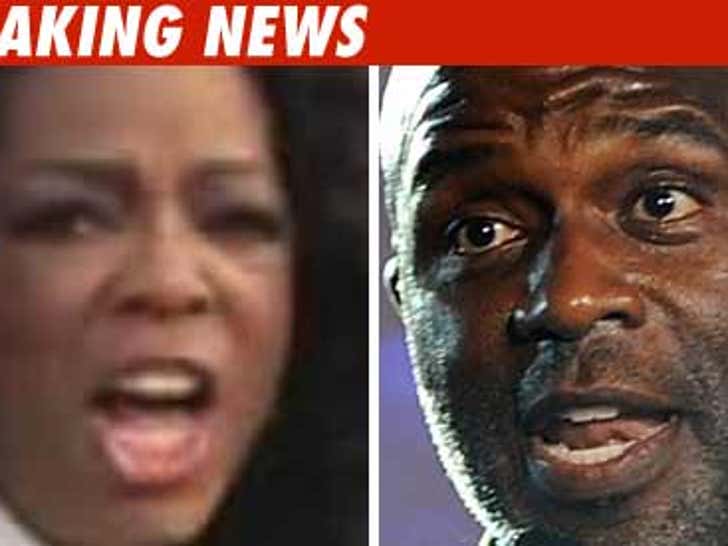 Oprah Winfrey has finally decided alleged woman-abuser BeBe Winans isn't welcome on her show anymore -- at least for now -- after the famous gospel singer's ex-wife raised hell and implied Oprah was a moral hypocrite.
It's all because Oprah took a hard moral stance on Chris Brown, refusing to have the singer on her show after Chris beat Rihanna.
But last Friday, when O allowed BeBe onto the show, the woman he's accused of attacking told TMZ she was "hurt' by Oprah's decision because their case is still pending. Now, it seems Oprah got the message.
TMZ spoke with a rep from Oprah's show, who told us "BeBe will not be appearing on the 'Oprah' show until his legal matters are resolved in court."
Winans was charged with domestic assault last winter, he's due back in court in January.