Rihanna: I Went Back to Chris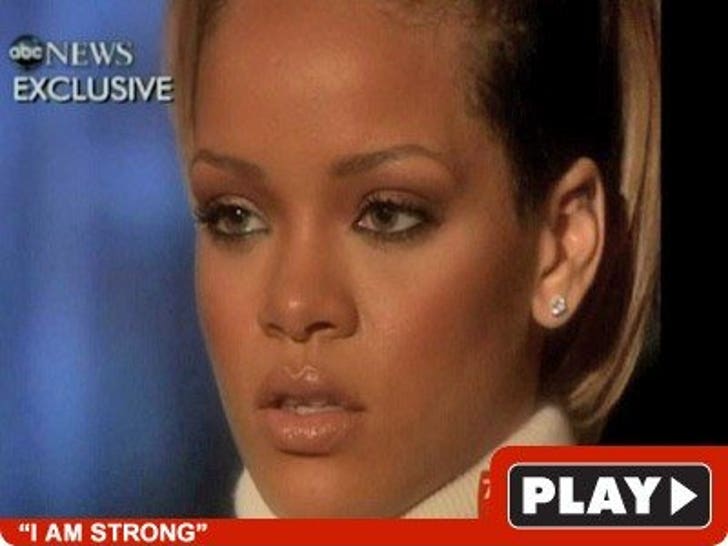 Rihanna revealed that she got back with Chris Brown after the brutal beating she took in February -- but broke it off for good when she realized the dangerous message she was sending to her young fans.
This morning on "Good Morning America" an emotional Rihanna told Diane Sawyer she didn't want to be responsible for "some young girl getting killed" for following in her footsteps.
Rihanna added "Don't react off of love. Eff love."

More Rihanna & Chris Brown