Burglary Suspect: 'R' Stands for Rachel ... Bilson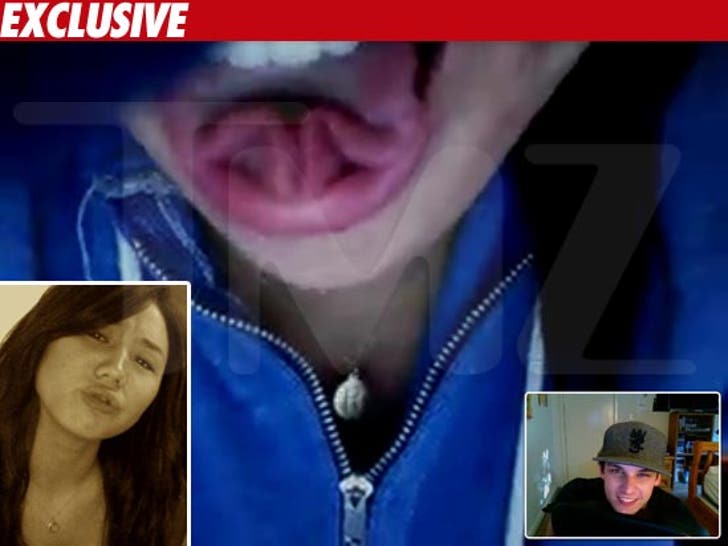 If you got it, flaunt it -- something Hollywood Hills Burglar Bunch suspect Rachel Lee may be guilty of doing with a necklace that was allegedly stolen from Rachel Bilson.
According to a Las Vegas search warrant affidavit, Nick Prugo gave cops a photo from a video conference he had with Lee. In it, Prugo said Lee was wearing a "yellow metal pendant with an inscription of the letter 'R' ... and advised that this necklace was stolen from Rachel Bilson's residence."
As TMZ first reported, authorities claim Nick Prugo provided a full confession about the crimes and pointed out Lee as the "driving force" of the burglar crew.