Carrie: Sex Tape Was 'Biggest Mistake of My Life'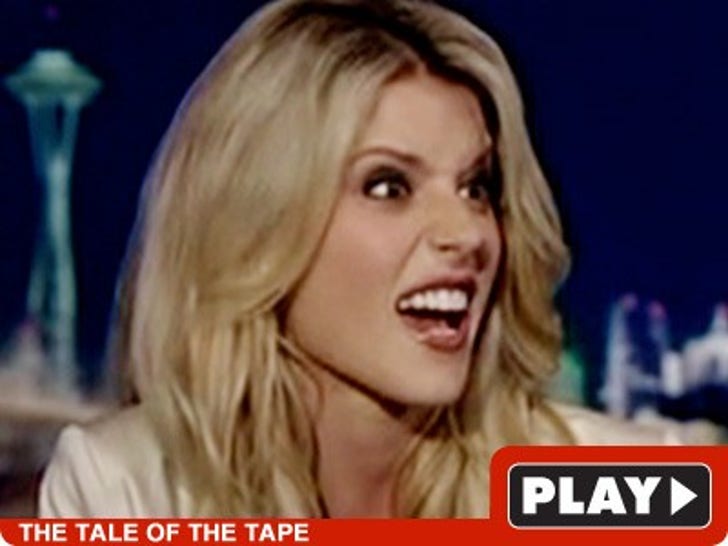 Carrie Prejean wasted no time getting into the nitty-gritty while on "Hannity" tonight -- immediately saying her solo sex tape was "the biggest mistake of my life."
The former beauty queen told Sean she was just a teenager when she decided to send her boyfriend -- who she "loved and cared about" at the time -- the extremely intimate video of herself.
Carrie said she takes "full responsibility" for the "humiliating" tape.