Carrie Prejean's Sex Tape Conspiracy Theory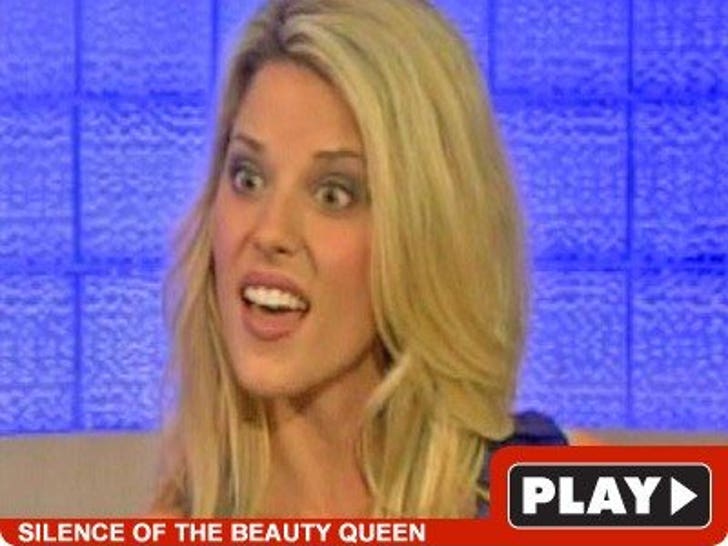 Carrie Prejean continued to run her biblically correct mouth this morning on "Today" -- saying news of her solo sex tape is part of a 7-month "campaign to try and silence me."
The dethroned beauty queen said people are still trying to "embarrass" and "humiliate" her because of the answer she gave to the same-sex marriage question during the Miss USA pageant.
When pressed by Meredith Vieira why she dropped her million dollar lawsuit against Miss California USA, she wouldn't bite, saying she's "not allowed" to discuss the outcome.