Moakler Makes an Ass Out of Khloe K.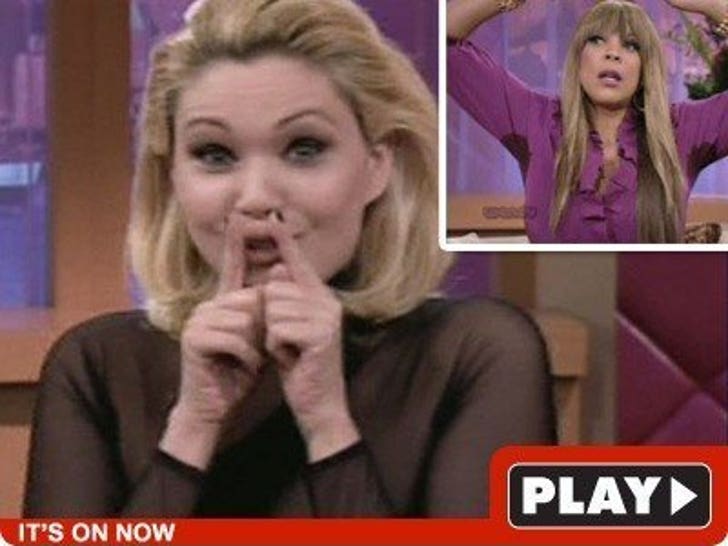 The only thing more ridiculous than Wendy Williams' pit stains on her show this morning: The war Shanna Moakler ignited with the Kardashians by calling Khloe a "donkey."
After Shanna talked about not being invited to "the donkey's wedding" on Wendy's show, the Twitter-verse exploded -- with Khloe's friend Jonathan Cheban Tweeting Shanna was a "dirty whore" and Khloe chiming "I have no idea who this girl is but I guess she is talking about me. Talk on honey... I can care less LOL."
Like any dependable celebrity these days,
also said sorry via Tweet, saying "you are right. We don't know each other personally and I apologize for my comment this morning."