Britney, Justin, Lakers Sued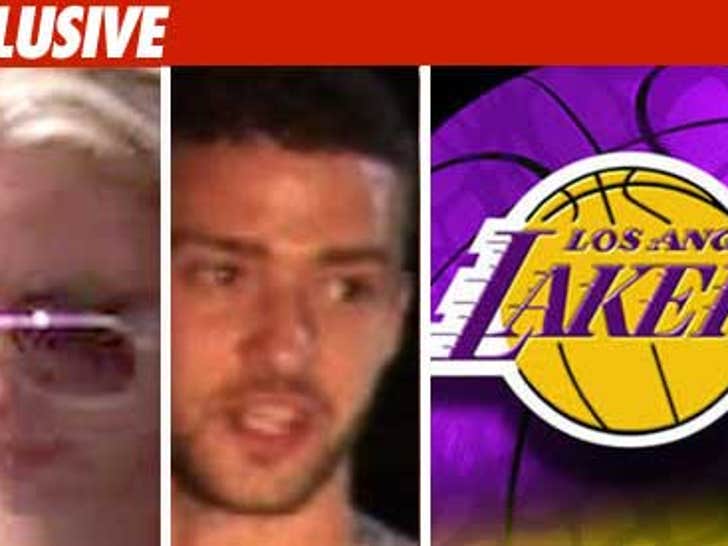 Britney Spears, Justin Timberlake and the L.A. Lakers have been sued by a company that says they all used knockoffs of their big screen in concert.
Large Audience Display Systems claims in a federal lawsuit in Texas, obtained by TMZ, the concerts in question included a large audience display screen that was identical to their patented, gigantic monitors.
Britney uses the screen on her "Circus" tour. Justin used the monitors on his "FutureSex/LoveShow" tour.
Also sued: The Pussycat Dolls for using the screens as well.
The company wants an injunction prohibiting the defendants from using knockoffs in the future, as well as unspecified damages.