Papa Lohan -- Leaked Calls Could Mean Prison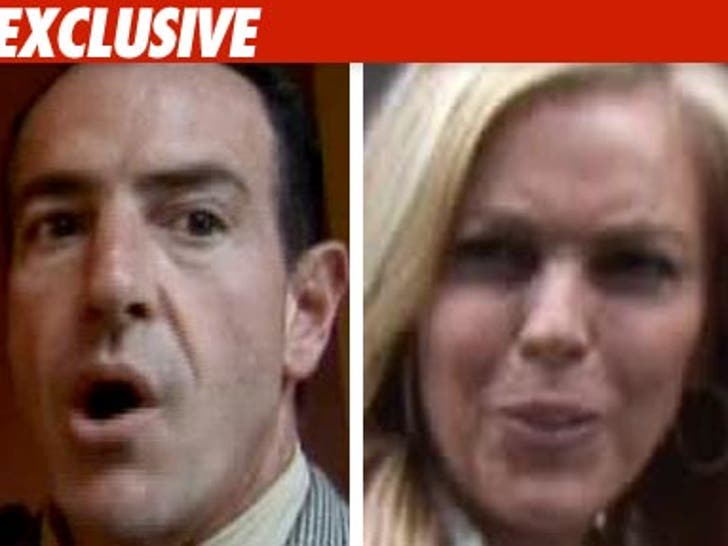 Michael Lohan could wind up behind bars for his despicable decision to release secret recordings of his family's phone conversations -- because it appears MiLo wasn't legally allowed to be on the calls in the first place.
It's all over a protective order Dina obtained in Nassau County, New York back in 2005, which bans Michael from communicating with Dina by email or phone until 2011.
Now, the release of the tapes, one of which was reportedly made in 2008, could be a smoking gun, proving Michael broke the rules of the protective order -- and, if convicted, it could score Michael some quality time in prison.
TMZ has learned attorneys for Dina Lohan have already contacted the Nassau County District Attorney in connection with the audio tapes.
Unfortunately for Lindsay -- who was granted a one-year protective order against Michael back in 2004 -- there are no laws against being an insensitive, fame-hungry, backstabbing father.