Paris Hilton -- It Wasn't Me!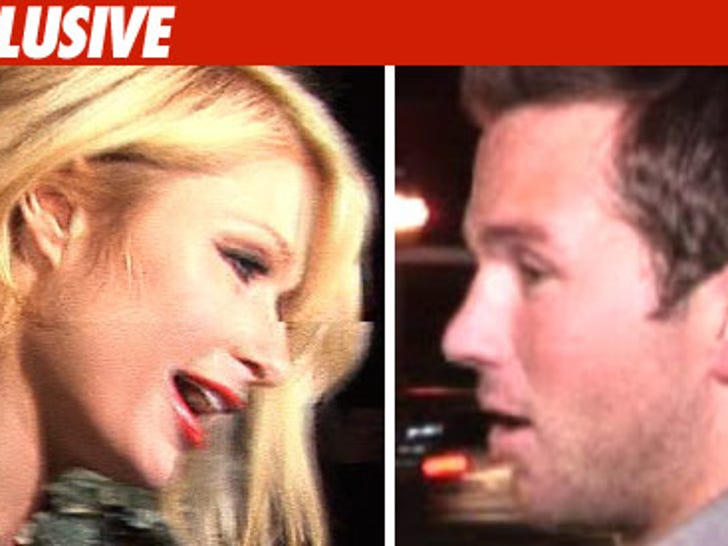 Paris Hilton says her neighbor and cops are mistaken -- she wasn't in the epic driveway fight this morning that sent squad cars rollin' to her house.
Here's Hilton's story: "Doug and I were in bed, sound asleep, when Doug's houseguests from hell got into an argument. We had nothing to do with it. Doug told the LAPD that his guests' fight was over and that we had nothing to do with it."
Ok, sounds credible, except for the neighbor who says he eyeballed Paris in her driveway screaming at BF Doug Reinhardt, and then watched as the two engaged in a mutual shoving match. And then there's the LAPD, who tells us after arriving they actually made Paris get out of bed so they could check for injuries.
Was it Paris? You be the judge.