Oprah -- Just What the Doctor Ordered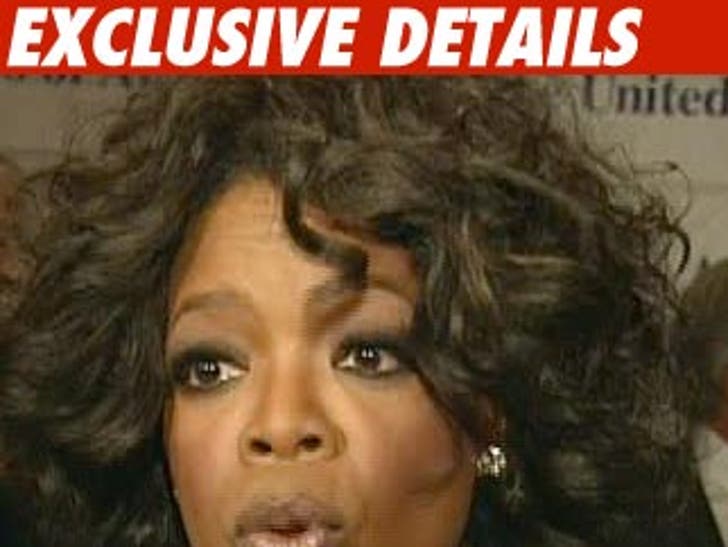 Oprah Winfrey insiders tell TMZ Oprah initially planned to announce she was quitting her show earlier than today ... but the decision was delayed for strategic reasons.
We're told Oprah will be making her big announcement tomorrow because it's the last taping day of the show for the rest of the year.
As for the strategic reasons .... one insider says Oprah wants "The Dr. Oz Show" to slip into her time period on ABC when her show goes off the air. We've learned "The Dr. Oz Show" becomes a free agent literally within days of the final curtain for "Oprah." Will ABC buy Oz?