'Twilight' Connection in Big Heroin Bust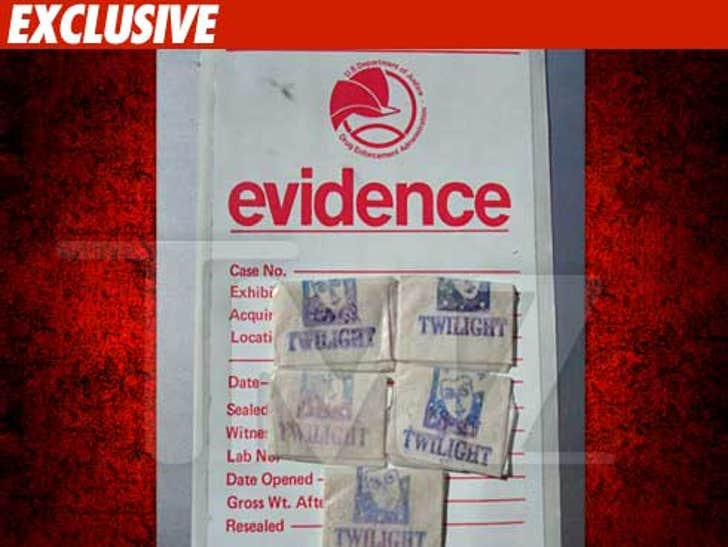 Here's the kind of "Twilight" merchandise you really don't want your kids getting their hands on -- baggies of heroin with a cartoon of Rob Pattinson's face printed on them.
DEA Special Agent Erin McKenzie-Mulvey tells us the heroin baggies with "Twilight" characters were seized recently in West Hempstead, Long Island. The "Twilight"-themed baggies have been gaining popularity over the last couple of months.
New York Special Agent in Charge John Gilbride tells TMZ a dime bag of heroin in New York is cheaper than a six pack of beer.