'Twilight' House Has Stalking Problem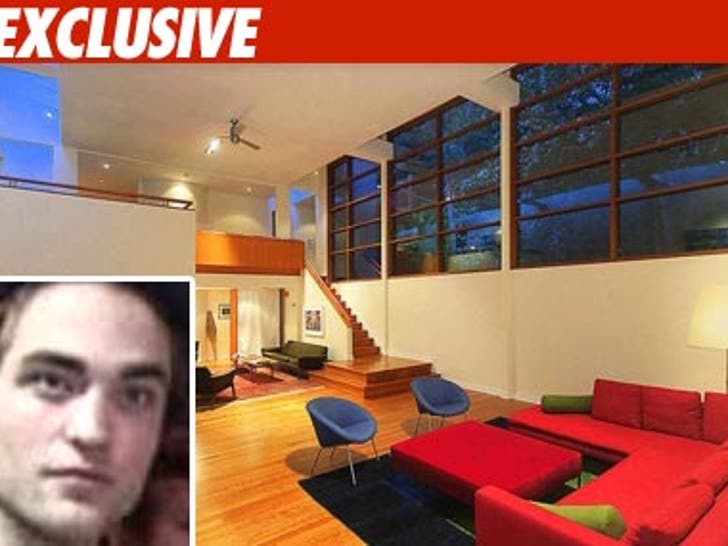 The "Twilight: New Moon" house is getting more attention than the realtor can handle -- except it's mostly from crazed fans who just want to get closer to Rob Pattinson ... you know, by sleeping on the same floors he once walked on.
TMZ spoke with Jason Soprovich, who tells us he's been inundated with emails from "house stalkers" -- mostly female Twi-hards who have no intention of buying the house and just want to stay there for a little while.
Because who knows ... maybe they'll find a strand of RPattz's hair lying around and their lives will be complete.
All the crazy emails aside, Jason's still close to selling the place -- so far, a few serious buyers have already expressed interest.