'Twilight: New Moon' Bringin' the House Down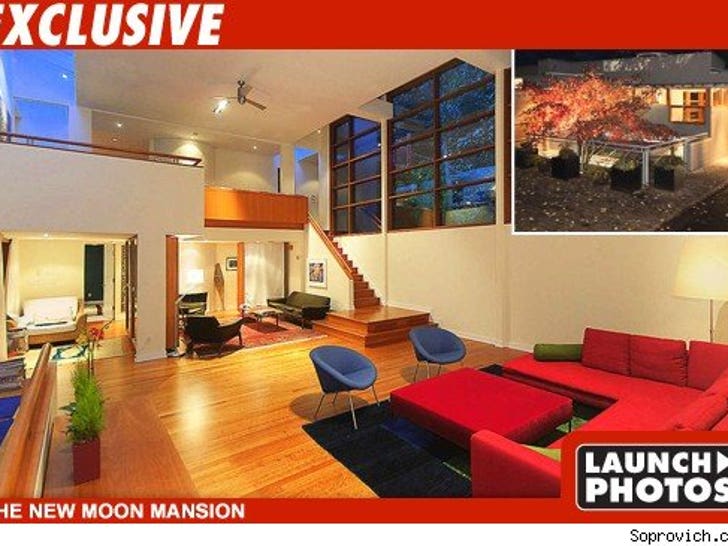 "Twilight: New Moon" can drive you to the poor house .... that is, if you spend the $3.3 million asking price to buy the house featured in the flicks.
We've learned the Vancouver "Cullen House" -- three floors, 5 bedrooms, 4 bathrooms, and with air once breathed by Robert Pattinson -- is now available for purchase ... but don't expect any "Twilight" stars to make another visit because the real estate agent tells us the studio's done with it.
We're also told the last owner is taking all of his "Twilight" memorabilia with him when he moves -- that really sucks.