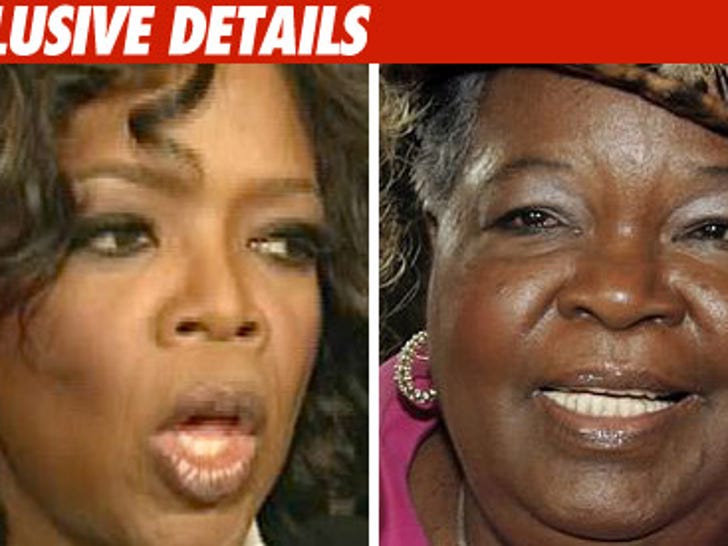 Oprah's mom is officially off the hook for a $155,547 bill she owed to a Milwaukee clothing boutique -- and TMZ has learned she has her famous daughter to thank.
Our spies at the Valentina Inc. boutique tell us Oprah personally covered the balance her mother, Vernita Lee, owed for bills she racked up.
Oprah's big gift officially settles the suit the store filed against her mom.