Two Lakers Stars Busted for Traveling Violations
Two Lakers Stars
Busted
for Traveling Violations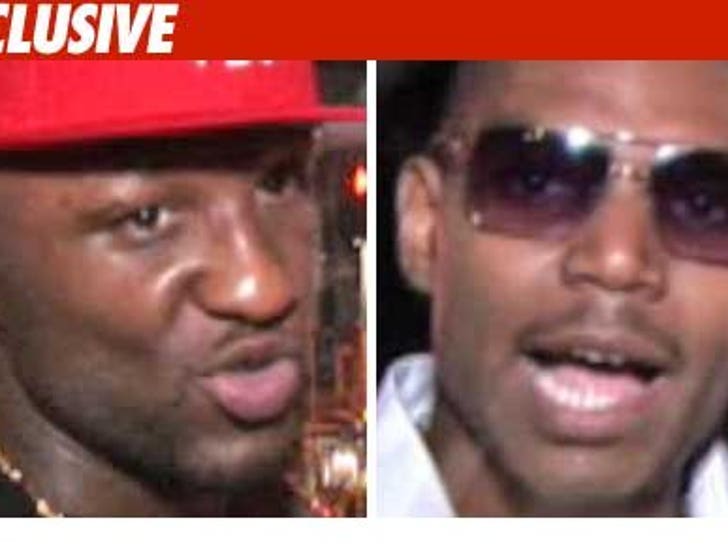 The Los Angeles Lakers seem to be having trouble on the road. Two of the team's stars were nailed on one of L.A.'s most famous freeways recently for breaking some driving laws.
TMZ has learned Lamar Odom and Andrew Bynum were each pulled over on the 405 freeway in the last few days.
Odom was popped for speeding -- law enforcement sources tell us he was going more than 80 miles per hour.
Bynum was busted for shadier circumstances -- cops say he had illegally tinted windows on his Mercedes Benz.
Fun Fact: In the State of California, it's illegal to have ANY aftermarket tinting applied to the front driver's side and passenger windows in your car ... who knew?!