Tiger Woods' Wife Asked for Help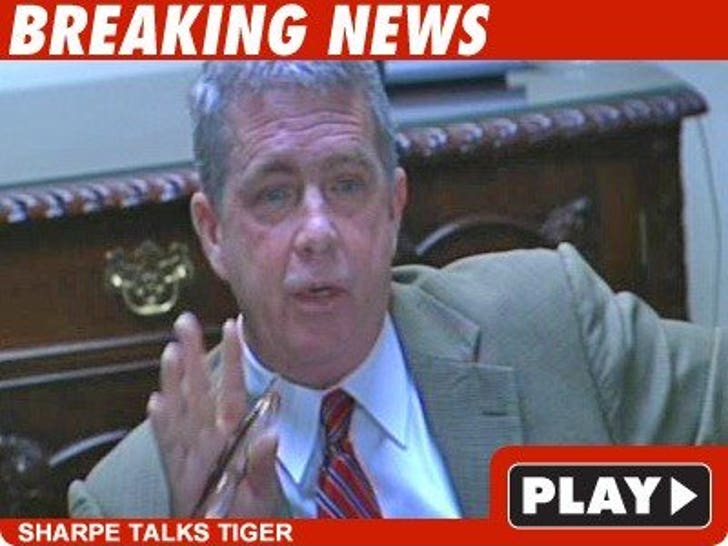 Tiger Woods' neighbors -- the ones who made the 911 call -- just hired lawyers to talk to the media ... and one of them just offered up new details about what happened after the crash.
Attorney Bill Sharpe said the Adams family was awake when the crash occurred -- and that they were surprised, obviously, when they discovered it was Tiger lying on the ground outside their house.
Sharpe said Tiger's wife Elin asked them for help -- which is why they called 911. The lawyer said they gave Tiger a pillow and a blanket while they waited for an ambulance.
Sharpe said the family told him there were no indications the Woods were fighting that night -- and Elin was very concerned for Tiger's safety.
The next guy, attorney Christian Conrad, wasn't as forthcoming ... reading a brief statement about how the Adams family want to remain good neighbors by shutting their traps about what happened ... and want to be left alone.