'Family Ties' Mom -- Yep, I'm Gay
'Family Ties' Mom:
Yep, I'm Gay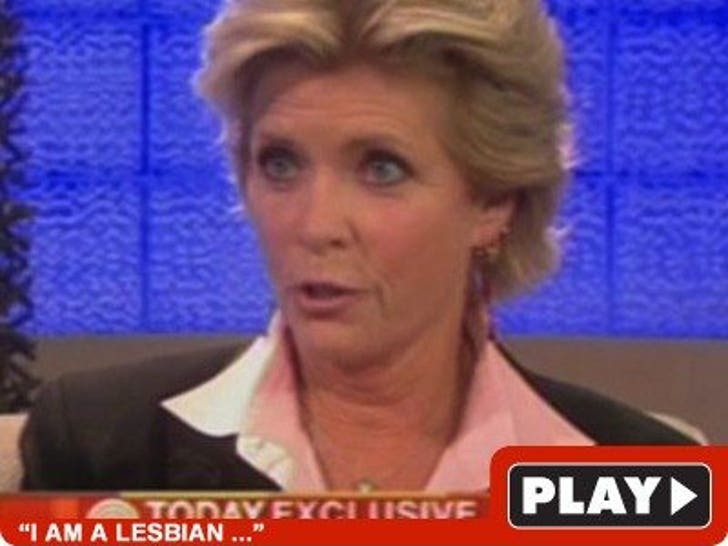 Meredith Baxter -- Michael J. Fox's mama "Elyse Keaton" on "Family Ties" -- just came out as a "later in life" lesbian.
Baxter, who's been married to men three times and has five children, revealed on "Today" she has been in a relationship with a woman for the past four years -- and the couple lives an out life together in L.A.
The revelation comes right as National Enquirer released a story saying Baxter went on a cruise with 1,200 other lesbians.