TMZ Live -- Eye on the Tiger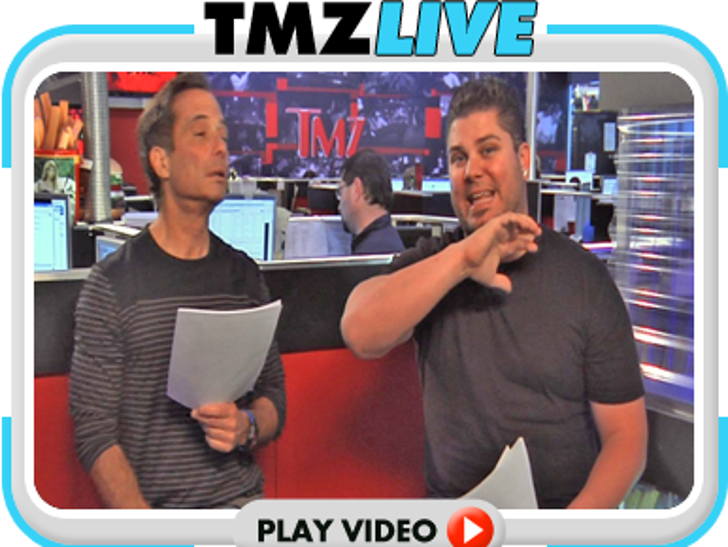 Harvey and Mike answered all your questions today -- and most of 'em had to do with Tiger Woods, including his alleged indiscretions, endorsements and the photos of the car post-crash.
Plus: The Burglar Bunch in court, Britney turns 28, Khloe and Lamar are officially married and a discussion on whether the world will end in 2012.
Also: Charles is hot ... but is he single?