Judge Slams Person Suing 'Twilight' Creator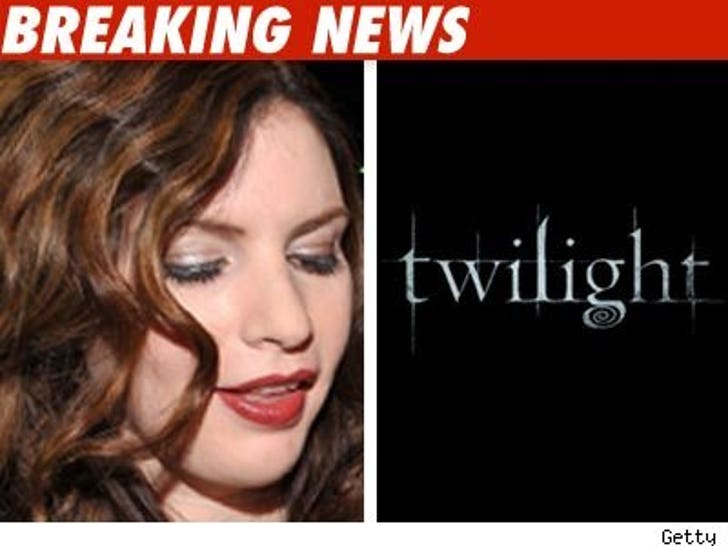 A sinister plot against "Twilight" creator Stephenie Meyer has been exposed in court -- and it's all over an allegation that Meyer stole the idea for her vampire empire from someone else!
A judge slammed competing vampire author Jordan Scott, claiming her accusation that Meyer ripped off a book called "The Nocturne" was "deceptive" -- not to mention completely unfounded.
As TMZ previously reported (Spoiler alert!) Scott alleged the wedding, consummation and birth scenes in Meyer's book "Breaking Dawn" were suspiciously similar to scenes from "Nocturne" -- but the judge ripped Scott, saying she had "twice manipulated aspects of the subject works in order to create the appearance of similarity."
The case was officially dismissed.