K-9 Trainers to Anka: Your Wife's a Female Dog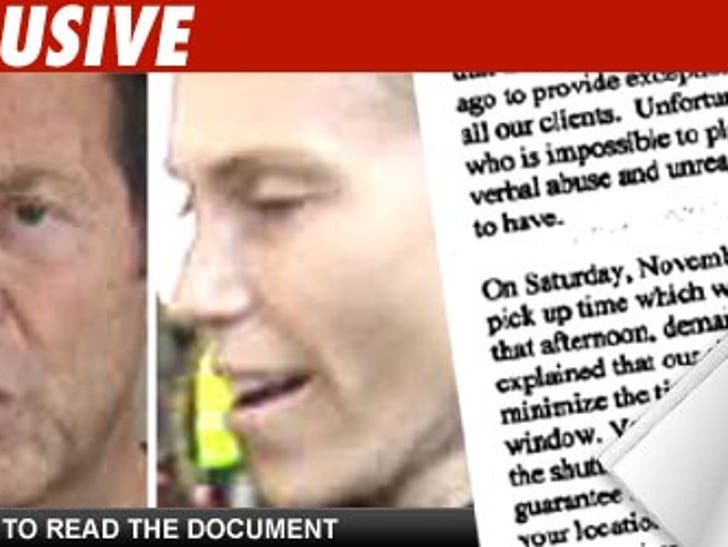 Paul Anka's wife is accused of going so ballistic on the people she hired to train her dog, that the company not only fired her as a client -- they blasted off a letter to Paul explaining how "impossible" she is to work with.
In the letter, obtained by TMZ, a rep from the "Canyon View Training Ranch for Dogs" explains how Anna Anka "verbally abused" a dog trainer last month over a scheduling conflict.
The letter also claims Anna "interrupted, belittled, and yelled" at their staff on the phone -- often hanging up on them and making extremely unreasonable demands like "YOU WILL pick up my dogs by 12 o'clock" and "You will do as I said, when I said it."
The company ultimately told Anna she wasn't welcome back -- a theme that seems to be common in her life.
As TMZ previously reported, Paul filed for divorce from Anna last week after a domestic incident ... their 2nd in two years.