Tiger Woods -- Everything's Comin' Up Roses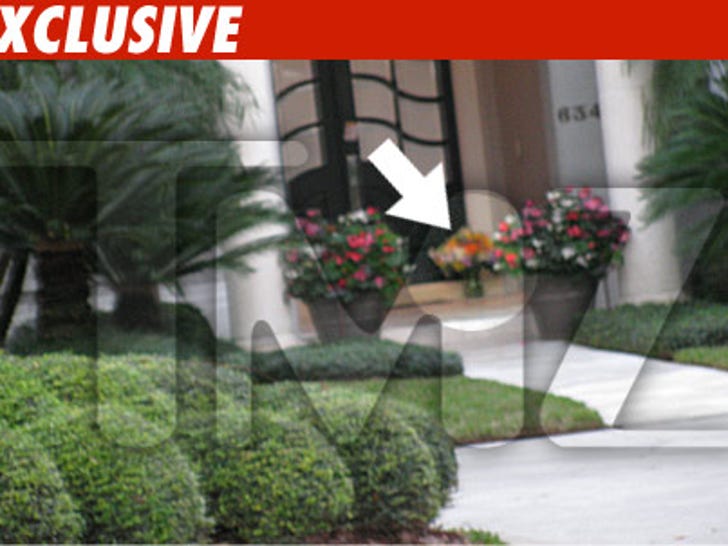 If Tiger Woods didn't send these flowers to Elin Nordegren today ... he should have.
The flowers were delivered to the homestead an hour ago -- where Elin, her kids, mom and twin sis are living sans Tiger.
We're thinkin' .... Tiger needs tu-lips ... to kiss her ass.
UPDATE: 7:00 PM ET Get this ... We just found out the flowers were for Tiger!!! The person who told us -- and this person is in the know -- would not say who they were from.