TMZ Live: Tiger's Ladies, Lambert & Frostees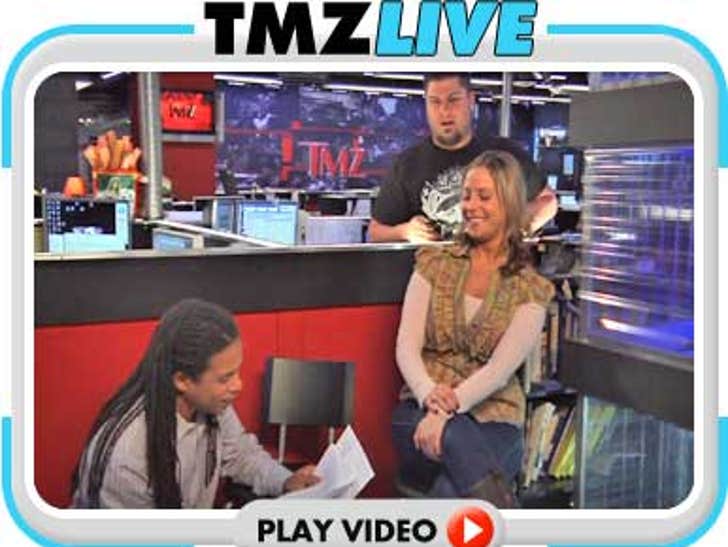 Charles, Nicki, Evan and Mike filled in for Harvey today and answered all your questions -- including ones on Tiger Woods, his alleged mistresses and who could sue who as this mess rages on.
Also: Rachel Uchitel gets tested, another Adam Lambert ABC controversy, a Disney family arrest, the Yankees' off-season and a progress check on getting John Mayer on TMZ Live.
Plus -- Frostees for everyone!