Nike to Tiger: We'll Await Your Return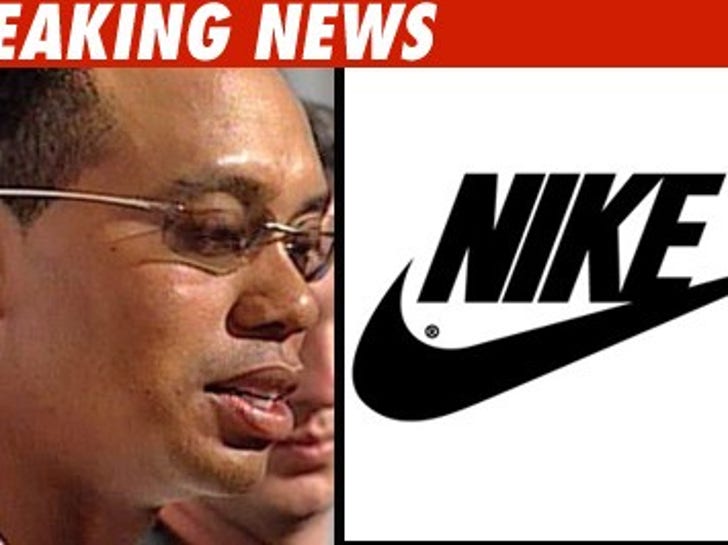 Nike has a clear message for Tiger Woods -- hurry back.
Just hours after Tiger announced his indefinite break from golf, his biggest sponsor was already talking about his triumphant return.
TMZ spoke with a rep for Nike, who told us, "Tiger has been part of Nike for more than a decade. He is the best golfer in the world and one of the greatest athletes of his era. We look forward to his return to golf. He and his family have Nike's full support."