Gillette: Tiger Woods Not the Best a Man Can Get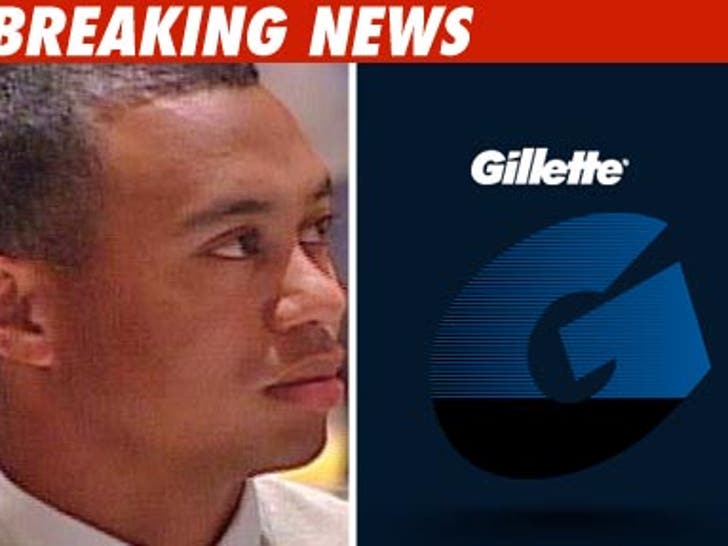 Tiger Woods won't be telling American men about close shaves anymore -- Gillette is officially phasing him out of their ads.
The company -- owned by perennially G-rated Procter & Gamble -- has announced it's phasing Tiger out of its ads while he sorts out his personal life. Translation -- they're dumping him.
Gillette is the first major sponsor to cut and run from the famed golfer.