TMZ's Cougar Contest -- WINNER!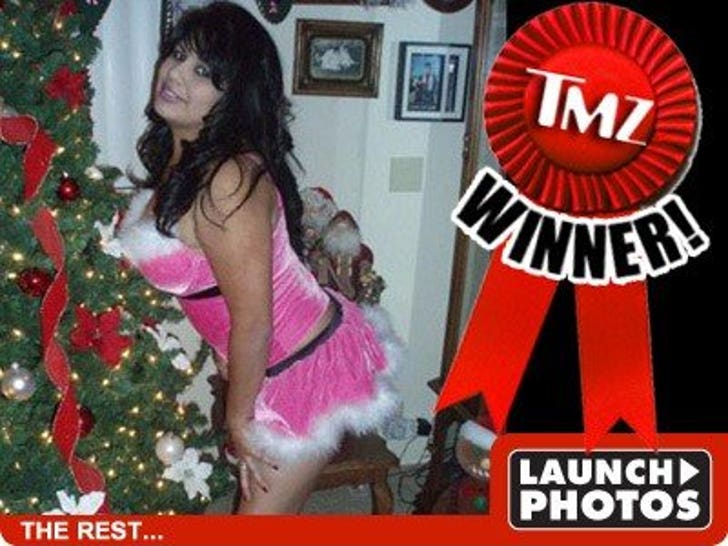 The tribe has spoken -- and the Christmas Cougar's holiday cheer scored her the win in TMZ's Cougar Contest!
This week's contest is TMZ's Holiday House Contest -- so email in pictures of your overly lit-super snowman-Santa filled-holiday decorated-house for a chance at this week's $250 prize and some super secret stuff from TMZ!