Former 'Gipsy King': That Man Is an Imposter!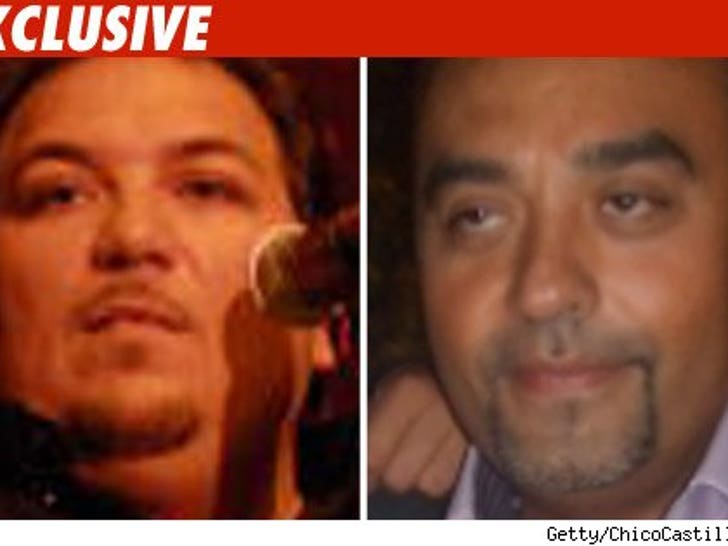 Chico Bouchikhi -- one of the founders of "The Gipsy Kings" -- wants everyone to know he's the only "Chico" in town ... because he's going after another "Chico" for allegedly pulling a real-life "Face/Off."
According to a lawsuit filed Monday in Miami, a guy who calls himself "Chico Castillo" (not his real name) has allegedly been impersonating Bouchikhi on stage and in television interviews around the world ... claiming to be a founding member of The Gipsy Kings.
Bouchikhi already won a judgment against Castillo in France back in '98 for basically the same thing -- but now he's been forced to take his case to the U.S. after Castillo allegedly impersonated Bouchikhi on Miami television.
Bouchikhi is suing for trademark infringement, fraud, and a bunch of other stuff -- and wants Castillo to drop the act once and for all ... which may or may not include shaving the goatee.