Jon & Kate Plus DIVORCED
Jon & Kate
Plus DIVORCED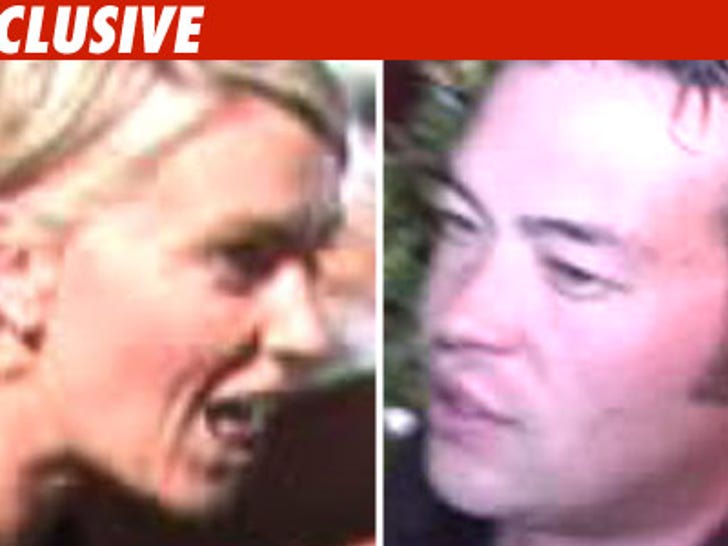 TMZ has learned ... It's official -- Jon & Kate Gosselin are divorced.
Judge Arthur Tilson has signed the final papers, making Jon and Kate officially single.

Mark Momjian, Kate's lawyer, tells TMZ, under the agreement, "Our client will continue to reside with all eight of her children in the former marital home."
As for Kate, she says, "I am very relieved that our divorce has been finalized, and I look forward to the New Year, focusing on our children." Kate calls the divorce "challenging," and says she will now focus on "restructuring our lives."
A rep for Jon tells us, "While the arbitration proceedings are still a work in progress, Jon and Kate will remain binded in their commitment to their eight wonderful children. Jon is confident that he and Kate will be able to move forward in a fashion that will be in the best interest of the Gosselin family."
As for who got what, Momjian simply says, "We are very pleased with the final outcome."
Judge Tilson inked the docs after the arbitrator came down with his ruling on how Jon and Kate's property will be divided.