Video of Shane Sparks' Arrest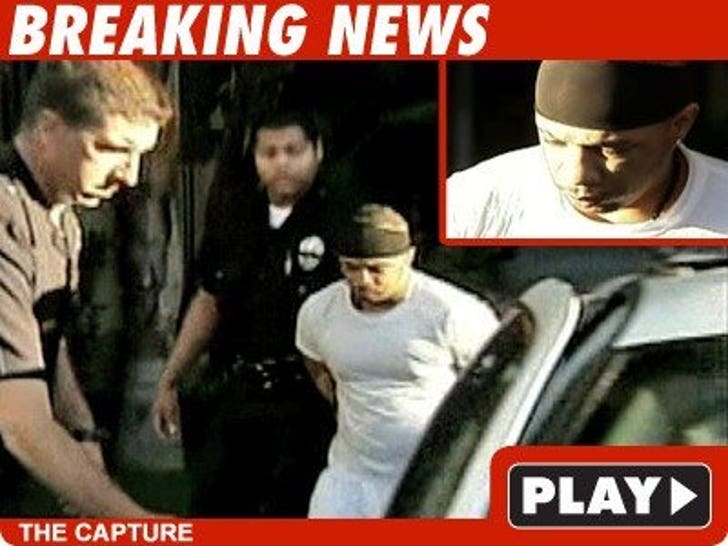 Cameras were rolling when police arrested "America's Best Dance Crew" judge Shane Sparks this morning for alleged child molestation.
FOX 11 was there when Sparks, who was also a choreographer on "So You Think You Can Dance," was cuffed at his North Hollywood home and hauled off to Van Nuys jail -- where he's being held on $590,000 bail.
As TMZ first reported, Sparks is charged with 8 acts of alleged molestation with an underage girl.