'Balloon' Fam Gets $42,000 Bill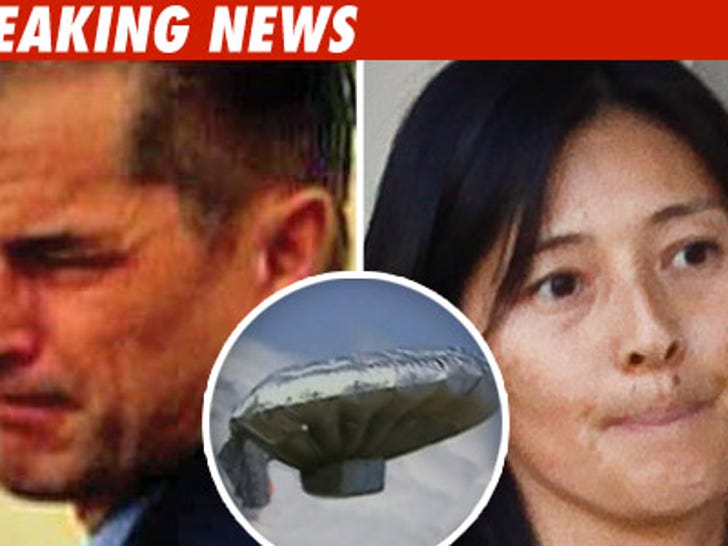 The two morons behind that terrible "Balloon Boy" stunt are finally going to have to pay the price for all of their dumbassery -- a cool $42,000.
The Larimer County District Attorney's office claims it sent the bill to Richard and Mayumi Heene -- demanding the couple pay restitution to the agencies which took part in the rescue attempt when they thought 6-year-old Falcon Heene had gone airborne in a massive Jiffy Pop-style hot air balloon.
According to the Denver Post, the DA claims the Heene's $42k will go towards the police, the national guard and the Federal Aviation Administration -- who all played a role on October 15.
A lawyer for the Heenes claims they won't pay a cent until they see receipts and records -- we're pretty sure there's no shortage of TV footage.