Christina Aguilera Involved in Car Accident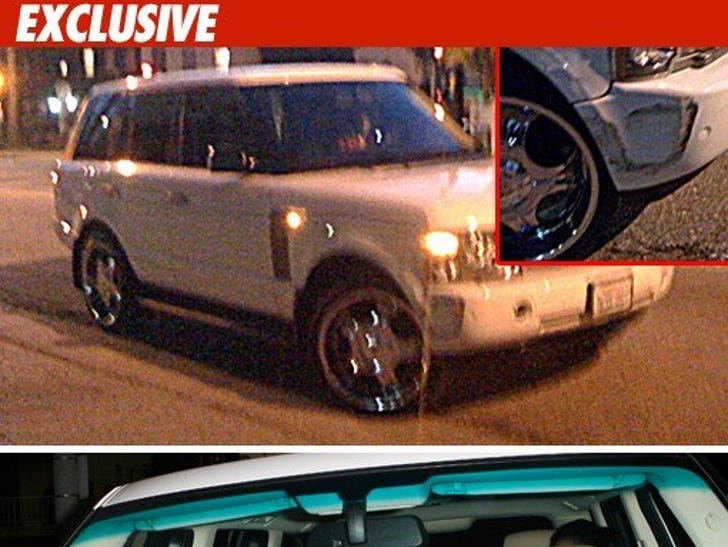 TMZ has learned Christina Aguilera was involved in a minor car accident in West Hollywood moments ago.
According to witnesses at the scene ... Aguilera was riding shotgun in her own Range Rover -- which was being driven by her assistant -- when her SUV rear-ended another vehicle. As you can see in the photos of Aguilera's SUV above, the damage is minor -- we're also told no one complained of injuries.
Aguilera left the scene with her bodyguard shortly after the accident -- her assistant stayed behind with the SUV.