Balloon Dad's New Reality -- Jail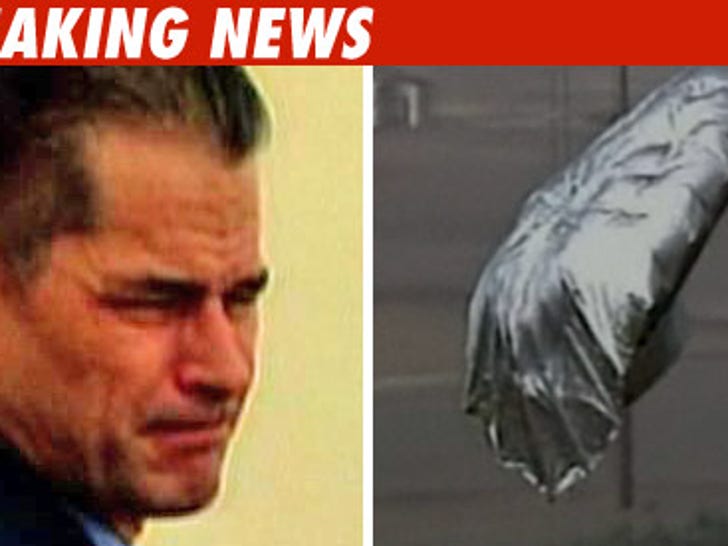 UPDATE: Mayumi Heene was sentenced to 20 days in jail for her role, which she'll serve after her husband completes his time.

Richard Heene -- the moron behind the Balloon Boy hoax -- was just sentenced to 90 days in jail for his role in the October incident.
The judge has allowed Heene to serve 60 of the 90 days on a "work-release program" -- in which he'll be allowed to seek work as a construction contractor while doing his time.
Richard was also ordered to 4 years probation. The judge also imposed a condition forbidding Richard from profiting from the Balloon Boy hoax during the four year period of his probation.
During the hearing, Heene appeared to be choking back tears and he apologized for the incident.
Heene will begin his sentence on January 11, 2010.
Heene's wife, Mayumi, is expected to learn her fate any minute.