Kim K: I'm Being Used By a Cookie Monster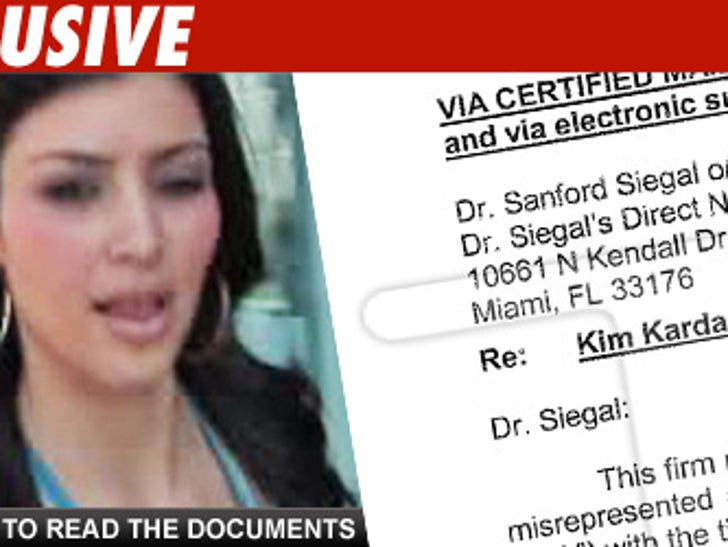 Kim Kardashian has a serious chip on her shoulder over an ad for a Cookie Diet -- and it's all because the reality star claims she's very picky when it comes to putting things in her mouth.
Kardashian has fired off a cease and desist letter to Dr. Sanford Siegal -- the guy behind the "Cookie Diet" weight loss system -- demanding the Cookie Doc take down a link on his company's web page which suggests Kim uses the product.
In the letter, Kardashian's lawyer threatens a lawsuit, claiming the link "creates the false impression" that Kim uses the cookies to shed weight. So far, the link remains on the site.
And that ... is how the cookie crumbles.