Alcohol a Factor ... But Not for Charlie Sheen
Alcohol a Factor ...
But Not for Charlie Sheen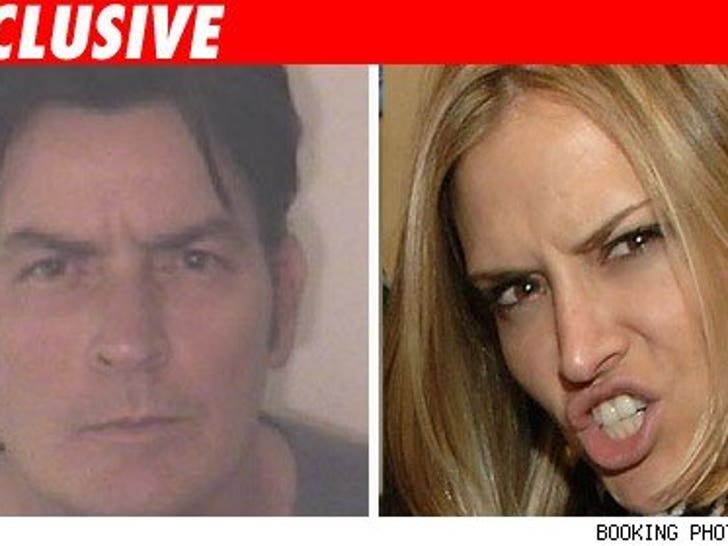 Law enforcement sources tell TMZ ... Brooke Mueller was legally drunk when she called 911 on Charlie Sheen ... and, we've learned, Brooke has fessed up that her allegation was phony.
Sources say authorities gave both Charlie and Brooke blood alcohol tests. Brooke registered a .13 while Charlie registered a .04. By the way, the 911 call came in at 8:34 AM on Christmas day.
We're also told Brooke recanted her story to a female officer just before the bail hearing, telling the cop she was drunk when she made the 911 call. Nevertheless, law enforcement sources say police will still pursue the case -- at least for now.
We've also learned Sheen has hired well-known Colorado attorney Richard Cummins to represent him.
Cops responded to the 911 call, arrived at the home and Sheen was arrested after Brooke claimed he assaulted her. Charlie was booked for two felonies and one misdemeanor relating to domestic violence.
As we first reported, Sheen told law enforcement Brooke was the aggressor and he was just trying to defend himself.
Charlie's next court date is set for February 8.
More Charlie Sheen and Brooke Mueller