Weapon Involved in Sheen Domestic Arrest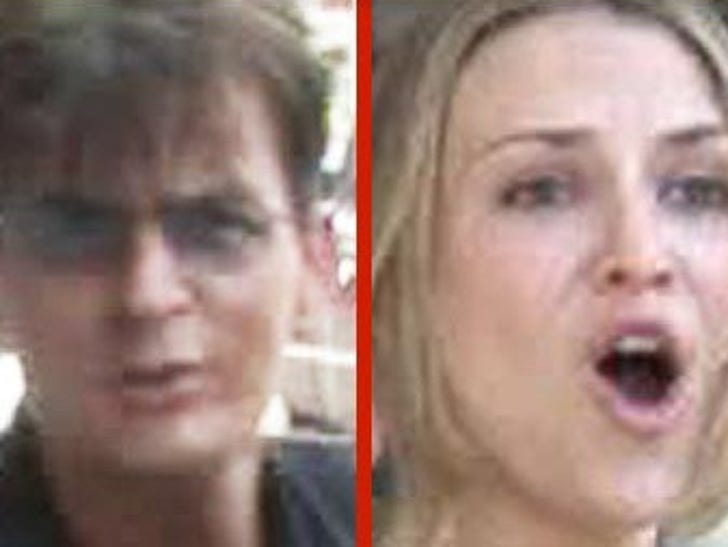 Charlie Sheen's felony menacing charge is even more menacing than it sounds -- because according to Colorado law, the charge is only handed out if someone alleges that a weapon of some sort was involved in the incident.
According to the Aspen Police Department, the charge includes "anything that can be used as a weapon" ... whether it's a "knife, fork or rolling pin." The charge even includes instances, "when one claims to be armed with a deadly weapon."
We're told body parts -- like fists and feet -- do not count. No further details about the charge are being released at this time.