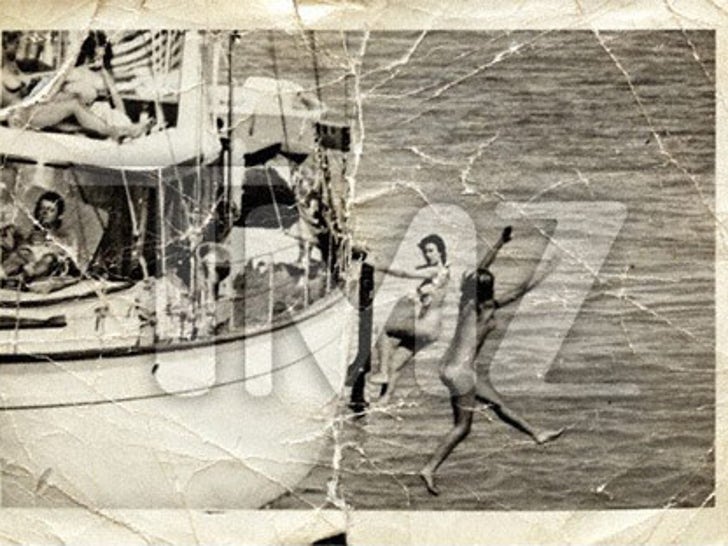 TMZ received an email from someone who said the photo we posted showing a man appearing to be John F. Kennedy on a yacht with naked women was actually a photo from a 1967 Playboy photo shoot.
We have contacted Playboy and a rep says the photo did indeed run in one of its 1967 issues. We are trying to get a copy and will update as soon as we get the info.

UPDATE: 2:34 PM ET We've now confirmed the photo was part of a Playboy spread in 1967. The image published in Playboy was published in color.

UPDATE: 1:11 PM ET A rep from Playboy tells TMZ the photo ran as part of story titled, "Playboy's Charter Yacht Party: How to Have a Ball on the Briny with an Able-Bodies Complement of Ship's Belles." She says the photo was taken on one of the islands that make up the Grenadines (Petit Rameau).