Prosecutors Want Charlie Away From Brooke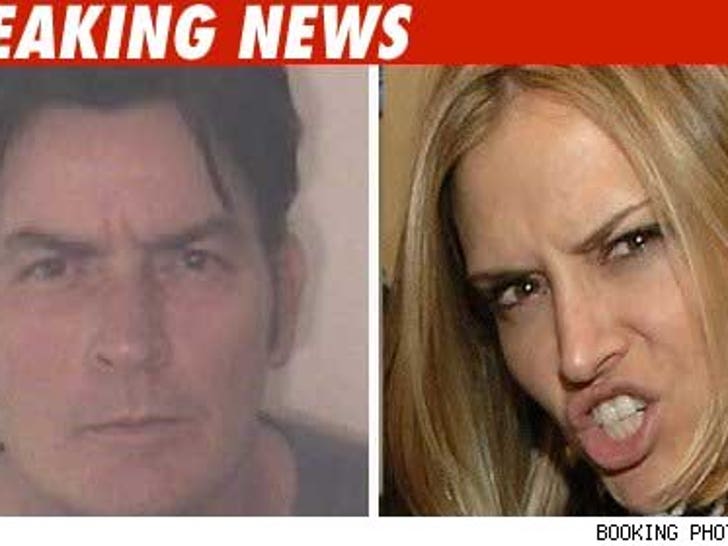 Prosecutors in Aspen must not be "Two and a Half Men" fans -- they want the restraining prohibiting Charlie Sheen from having contact with Brooke Mueller to stay put.
Prosecutor Arnold Mordkin filed a motion in Aspen yesterday opposing dismissal of the protection order. Both Charlie and Brooke want the order 86'd.
A judge will decide on Monday.