Charlie, Brooke -- Crazy Little Thing Called Love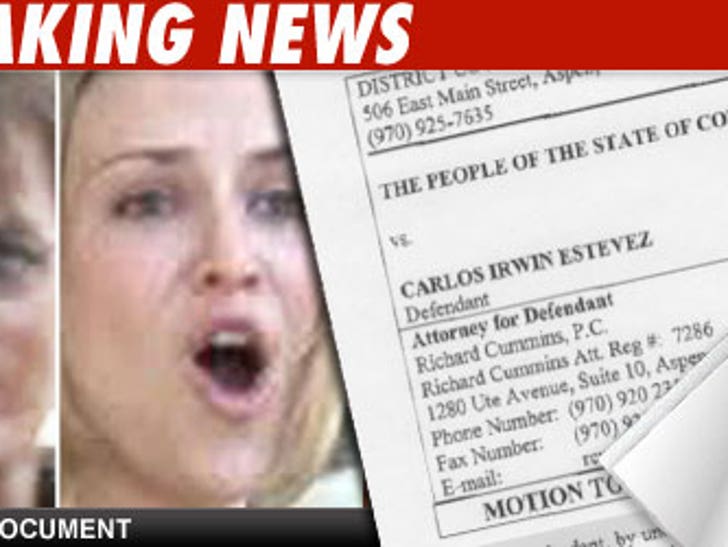 Charlie Sheen's lawyer has now formally asked the judge in the domestic violence case to dismiss the order keeping Charlie and wife Brooke Mueller from having contact with each other.
We broke the story that Brooke wants back with Charlie and would like the protective order 86'd. Brooke, along with her lawyer, Yale Galanter, joined in Charlie's motion.
The prosecutor will have to weigh in before the judge makes his decision. Prosecutor Arnold Mordkin tells TMZ he will be guided by what will best protect Brooke -- i.e., he was noncommittal.
More Charlie Sheen & Brooke Mueller