Child Services 'Aware' of Charlie Sheen Arrest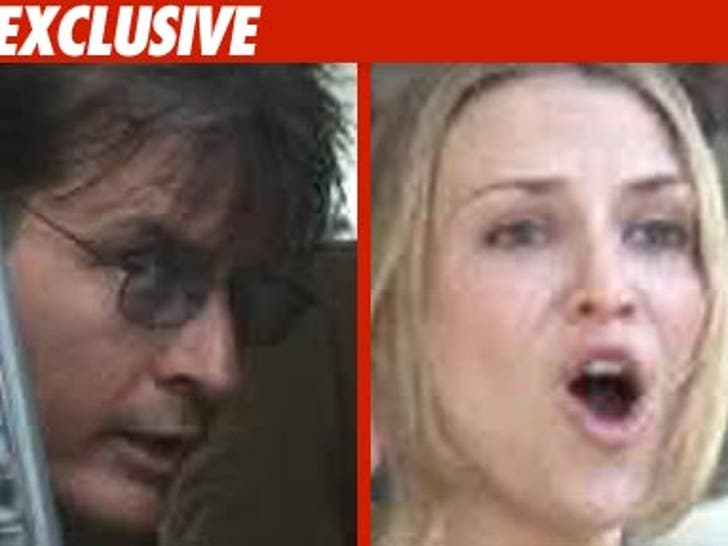 Charlie Sheen's domestic violence arrest in Colorado has already caught the attention of the local child services department -- and the case could follow him back to L.A.
TMZ has learned the Pitkin County Department of Social Services is "aware" of the alleged incident between Sheen and his wife Brooke Mueller -- and the department is considering whether to pursue an investigation.
Sheen and Mueller have two 9-month-old children together -- and Charlie has two young daughters from his relationship with Denise Richards.
Officials at the PCDSS tell us, "When there is a domestic dispute and children are present in the home, we are always notified."
The official added, "If the family is vacationing in Pitkin County, and we feel that a thorough follow up is needed, we will contact the department where the family resides."
We contacted L.A. Child Services for comment -- but they refused to comment on the situation.
More Charlie Sheen and Brooke Mueller