Brooke Mueller 911 Call -- Charlie Has a Knife
Brooke Mueller 911 Call --
'Charlie Has a Knife'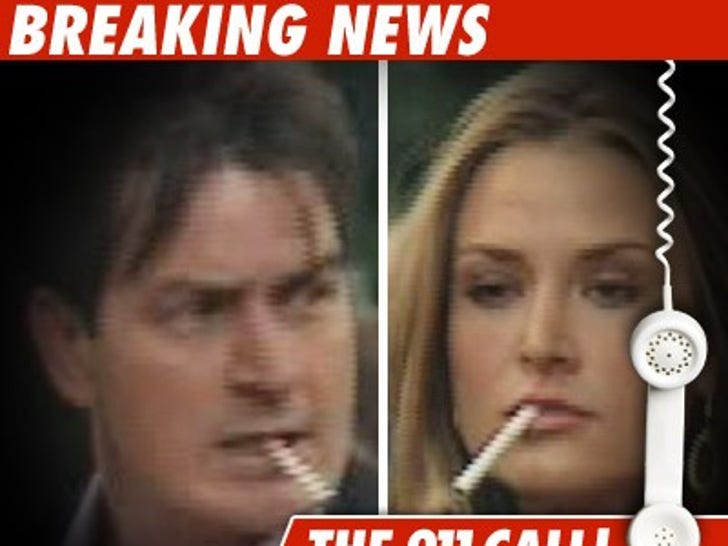 TMZ has obtained the 911 call made by Brooke Mueller on Christmas morning -- when she claimed Charlie Sheen threatened her life with a knife.
In the call, Brooke tells the dispatcher Charlie has a "knife" and "threatened me" and that she fears for her life. She also says Charlie is packing his stuff and trying to "sneak out the back" of the house.
As we first reported, Brooke was legally drunk with a .13 blood alcohol level when she made the 911 call ... at 8:34 in the morning.
More Charlie Sheen and Brooke Mueller