Report: Tiger Woods Let Cops Check for Injuries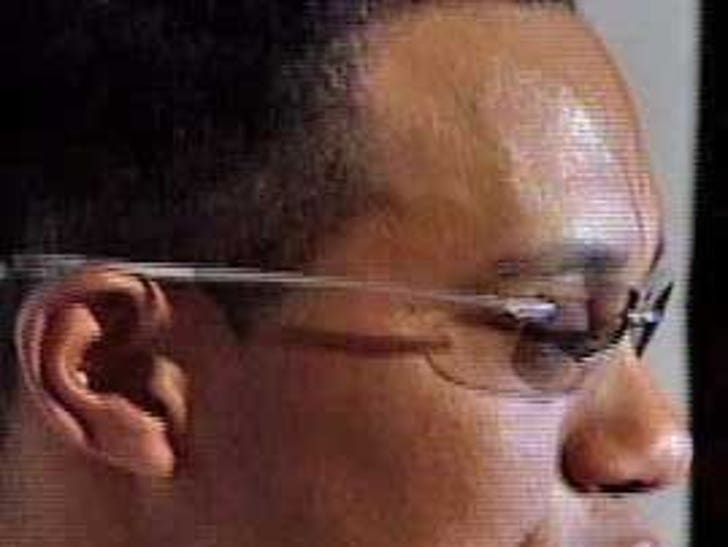 allowed Florida State troopers to examine his upper body for injuries during a meeting with them last month, this according to WESH in Florida.
Tiger lifted up his shirt, says the station, during the December 1 meeting so that troopers could see if he had any additional injuries after his SUV crash.
As we previously reported, the only injury Tiger suffered, according to cops, was a "fat lip."