Bruce Jenner 911 Call -- Not His First Go 'Round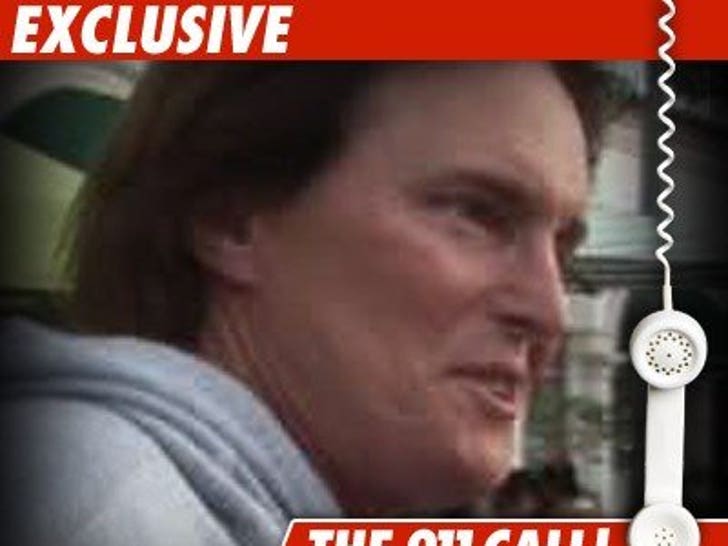 Much like the waiter at your favorite coffee shop, Bruce Jenner and his local 911 dispatcher are ol' pals.
The head of the Kardashian clan called 911 on Christmas Eve because a neighbor of his allegedly went nuts outside his house and got into a fight with Pastor Brad -- the guy who married Khloe Kardashian and Lamar Odom.
When Jenner called 911, he gave this dispatcher his name -- paused for a moment to say "How ya doing?" -- before the dispatcher answered, "I think I've talked to you before."
When your daughters are Kim, Khloe and Kourtney ... it helps to be friends with emergency response teams.