Lamar & Khloe -- Officially Stuck with Each Other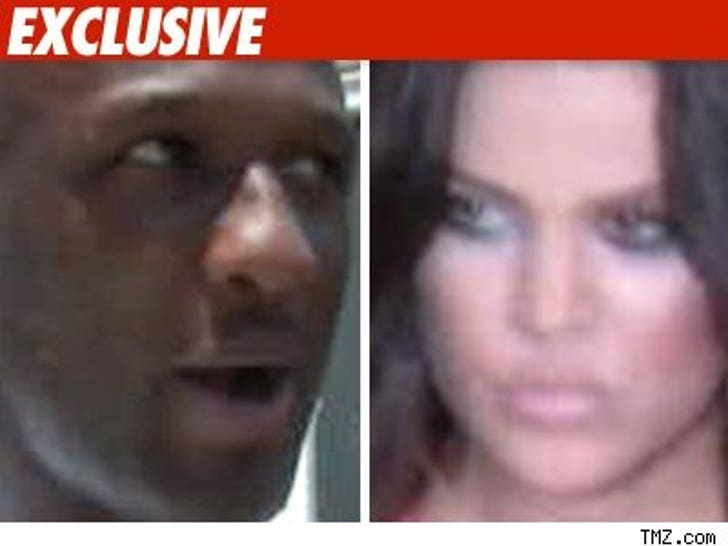 TMZ has learned Lamar Odom and Khloe Kardashian's marriage is finally official.
After a quickie wedding and a lengthy prenup battle, sources close to the situation tell TMZ the happy couple's marriage license was officially recorded in Orange County at the end of last month.
Now, just as a reminder ... according to the prenup, we're told Lamar's $33 million contract with the Lakers is off limits to Khloe -- but she'll get a lump annual sum plus a number of other perks.
Not that we don't think they'll last or anything.