Lamar and Khloe Strike a Prenup Deal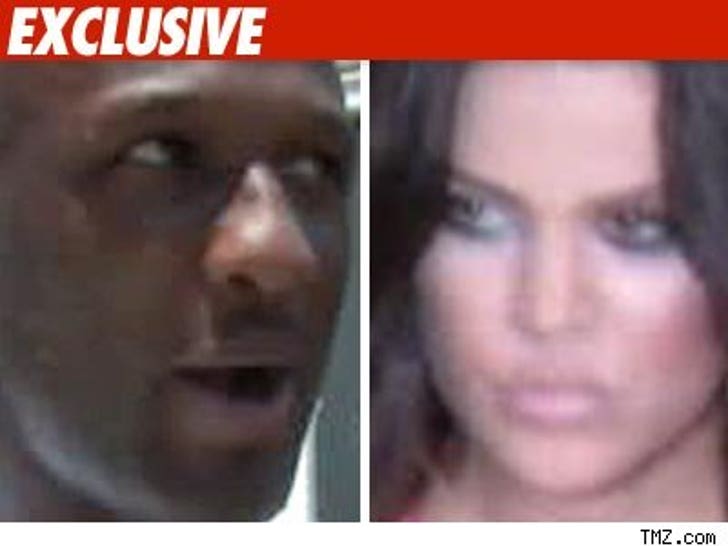 TMZ has learned Lamar Odom and Khloe Kardashian have struck a deal with a prenup -- and even though Lamar gets to keep his earnings separate, Khloe got more than he initially offered.
We know Lamar and Khloe have orally agreed, but the deal is not yet inked. It's basically the same structure as we first reported when they began negotiating. Lamar's $33 million -- which he stands to make during his 4-year contract with the Lakers -- is out of bounds for Khloe. But Lamar will fund the joint account, and Khloe can do considerable damage with that.
Again, as we reported, Khloe will get an annual lump sum, which will not go up or down throughout the marriage.
We also know during the negotiations Khloe (with the help of her mom, Kris) got Lamar to agree to buy a nice, expensive house for both of them that will probably cost $5 million minimum.
Sources say the deal should be signed this week.
As for reports that Khloe gets Laker tickets, that was never part of the deal. Besides, she now has someone who can hook her up if she wants.