Lamar and Khloe Livin' in Sin!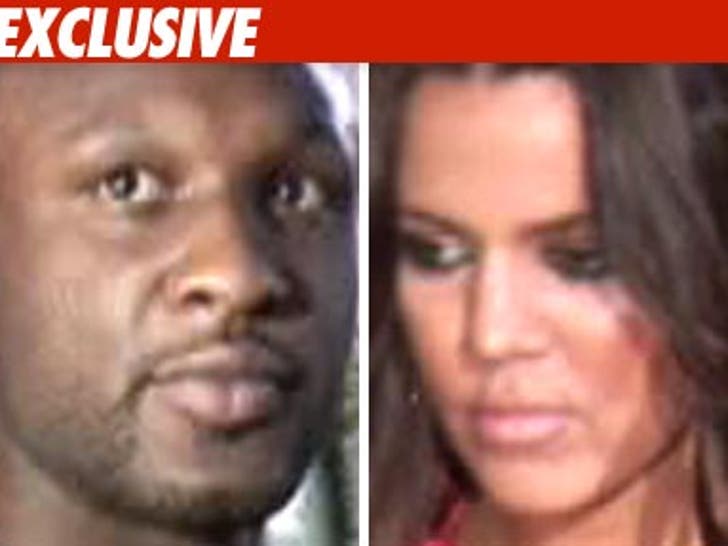 TMZ has learned Lamar Odom and Khloe Kardashian are not legally married ... and they won't be until a prenup is signed.
We've learned two high-powered family law attorneys are already squaring off, trying to hash out the prenup Odom wants as a condition to marriage. Neal Hersh is doing his bidding, while Lisa Meyer is repping Khloe. We're told the negotiations -- which began last Friday -- are already contentious.