Lamar and Khloe -- His Home Alone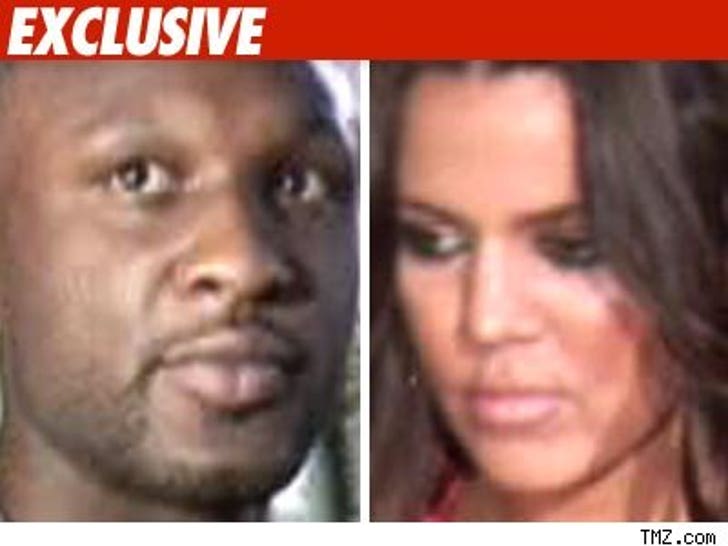 Hopefully Lamar Odom and Khloe Kardashian will spend many happy years together -- but if they don't, Khloe could get a 30-day notice to move her butt out of the marital home.
We've learned the house Lamar bought for his bride -- per their prenup -- is held in his name alone.
As we first reported, Lamar plunked down nearly $4 mil for the 8,347 square foot home in Tarzana, CA.
As the saying goes, what's yours is mine and what's mine is mine -- at least according to Beverly Hills divorce lawyers.