Angelyne -- Plastered Without Permission
Angelyne
Plastered Without Permission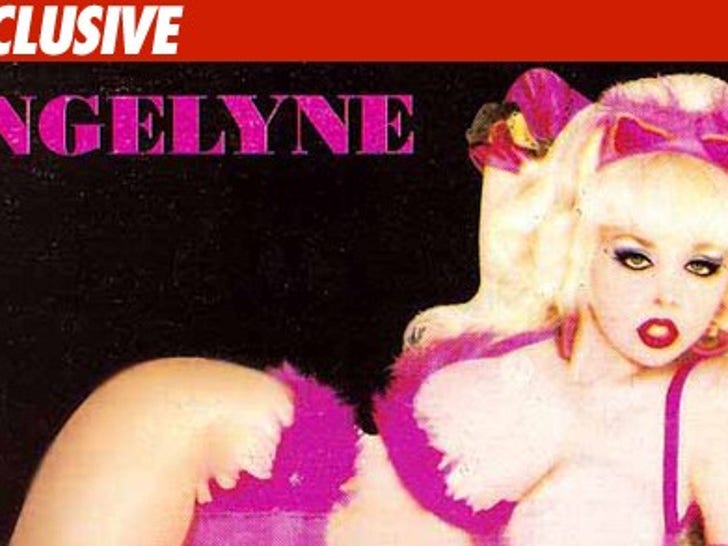 Angelyne -- the woman who has plastered herself all over the billboards of Hollywood -- is suing FOX Searchlight Pictures for allegedly using her billboard image in the movie "Notorious" without permission.
In the federal lawsuit, Angelyne calls herself "a world renowned celebrity" who is world famous "for her eye-catching and highly visible billboards and photographs..."
Angelyne says after the January 2009 release of "Notorious" -- a movie about Notorious B.I.G. -- several of her fans saw the flick and told her the famous billboard was shown in the movie for at least 12 seconds.
Unlike the highly-acclaimed movie "Volcano" (in which an Angelyne billboard crashes to the ground during a volcanic eruption) ... FOX Searchlight violated her copyright by not getting her permission before showing the billboard in the movie.
Angelyne wants damages and an injunction putting the brakes on using her image in the movie.