The Bully in 'Karate Kid': 'Memba Him?!
The Bully in
'Karate Kid'
'Memba Him?!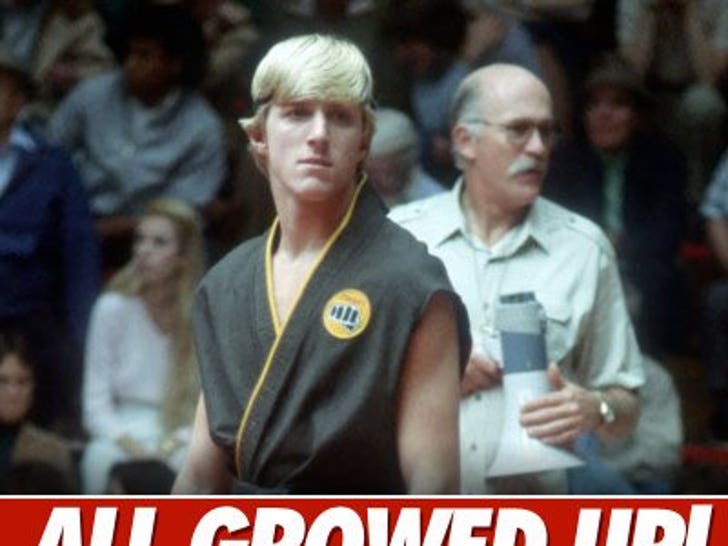 In the '80s, Billy Zabka made a career of playing a jerk in films like "Just One of the Guys," "Back to School" and "The Karate Kid." Guess what he looks like now!
Can you guess whose celebrity face is all smudged up?
Sloppy Celebrity Smooches
Can you guess which celebrities are sharing these soggy kisses?
What's the Big Friggin' Difference?
Hunt down the differences in these celebrity snapshots -- then impress your friends mom with how good you are!
Tis the season for crazy vacationing -- see which stars got some serious R&R!
Leftovers from 'The Hangover'
If you were wise enough to stay through the credits for "The Hangover" you saw the digital camera pics of their lost Vegas weekend -- but here are some you didn't see.
We got our mitts on these never-before-seen pics that didn't make the final cut of the movie. Included in the bunch -- arm wrestling with Carrot Top, dancing with cowboys, and sleeping on a craps table, Sorry, no elevator oral sex pics in the bunch.
Look at these photos one time -- then delete them.